NZSUP inc organises the national race championships and teams for international events, oversees SUP schools and instruction, and campaigns on behalf of all paddleboarders in New Zealand on matters of safety, legislation and all other aspects of negotiation and liaison with other governing bodies.
You may be wondering why New Zealand needs a SUP association. Surely the sport is all about being free, able to go where you want to, away from rules, regulations and organisations! Well, yes it is, and that's the way NZSUP wants to keep it. However, without a national organisation representing the interests of the sport, those rules and regulations will get imposed anyway. If you've ever taken your paddleboard into waves in New Zealand, then you have already directly benefited from NZSUP. Without the society's hard work in 2013, successfully negotiating an exemption to NZ Maritime Law, you would now have to wear a life jacket every time you went SUP surfing.
Please take the time to join NZSUP – it's absolutely free to join as a community member, and by adding your voice to our community you help us lobby on your behalf. Joining is super simple, just click here!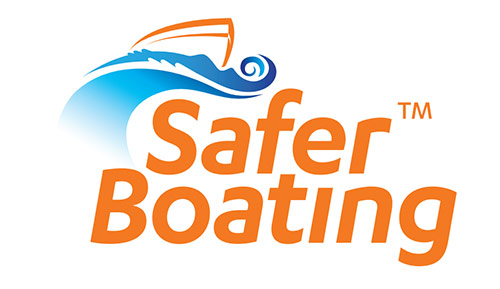 NZSUP Inc is a member of the New Zealand Safer Boating Forum, a formal network representing a cross-section of national and regional government agencies, local body groups, organisations and the marine industry, involved in promoting recreational boating safety in New Zealand. Maritime New Zealand (MNZ) leads the Forum and works with Forum members to coordinate safe boating activities.
NZSUP Inc is a member of Water Safety NZ (WSNZ). Water safety NZ is an incorporated society with charitable status that contributes to strategy and promotion of water safety to our paddle sports community. WSNZ is also a member of the Safer Boating Forum mentioned above.
NZ SUP is a voluntary organisation, and relies upon the generous sponsorship of its sponsors and supporters.